AK LAB
The AK LAB consists of the following members representing their relevant fields of expertise.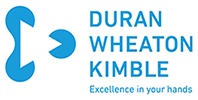 DWK Life Sciences
Laboratory glassware
Dr. Suzanne Zangi
Ursula Körner
Dr. Christel Schmidt

Dr. Weigert
Process chemicals
German Beck
Linda Ertl
Beate Zielonka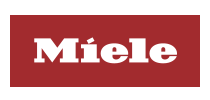 Miele Professional
Lab washers and sterilisers
Marion Anacker
Dr. Roy Schneider
Michael Sedlag
Objectives The working group has set itself the goal of compiling a set of guidelines in selecting the required components for use by laboratories containing application-specific expertise. Its purpose is to provide users with a sense of security in designing processes for reprocessing laboratory glassware and in selecting the required components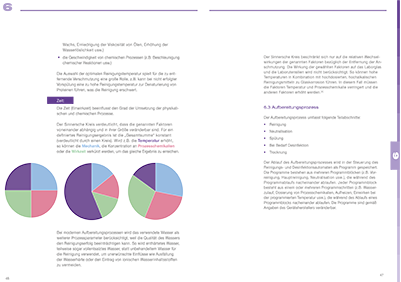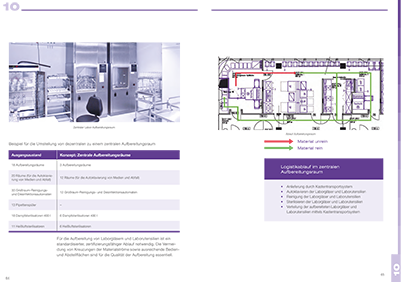 AK LAB brochure
The brochure provides tips to users on the following topics:


Choice of materials
Process chemicals
Water quality
Automated reprocessing
Sterilisation
Storage
Reprocessing workplace design
Language versions The brochure is available in both digital and printed form in the following languages:

Order
Our AK LAB brochure can be ordered as a printed version from the following address. Please note the attached terms and conditions.

Ordering address:
ak.lab@icloud.com

or via posted mail

office – das büro
Frieda-Nadig-Str. 53
D-33332 Gütersloh

The following recommended retail prices apply: (net price per brochure excl. VAT, additional costs for packaging & shipping):
500 und mehr copies:
6,00 €
This brochure does not replace the manufacturer's instructions on reprocessing laboratory glassware and laboratory equipment. The ordering party undertakes not to use this brochure in conjunction with the marketing of laboratory products and to refrain from any activity which may suggest that the brochures contain instructions from manufacturers.
AK LAB retains exclusive copyright and all other proprietary rights for the brochures compiled by AK LAB. Duplication or the use of images, charts and / or texts in any other electronic or printed publications requires the express permission of AK LAB and is forbidden without it.
It is not permitted to add advertisements to booklets and download files obtained from AK LAB. This also applies to flyers.
Any action which contravenes one or all of the obligations described in Sections 1­3 is subject to a EUR 500 penalty and the offender must immediately cease and desist from any such infringements.
AK LAB booklets may be purchased in quantities above 5 copies. Please visit our website www.aklab.de for our prices and terms and conditions of sale.